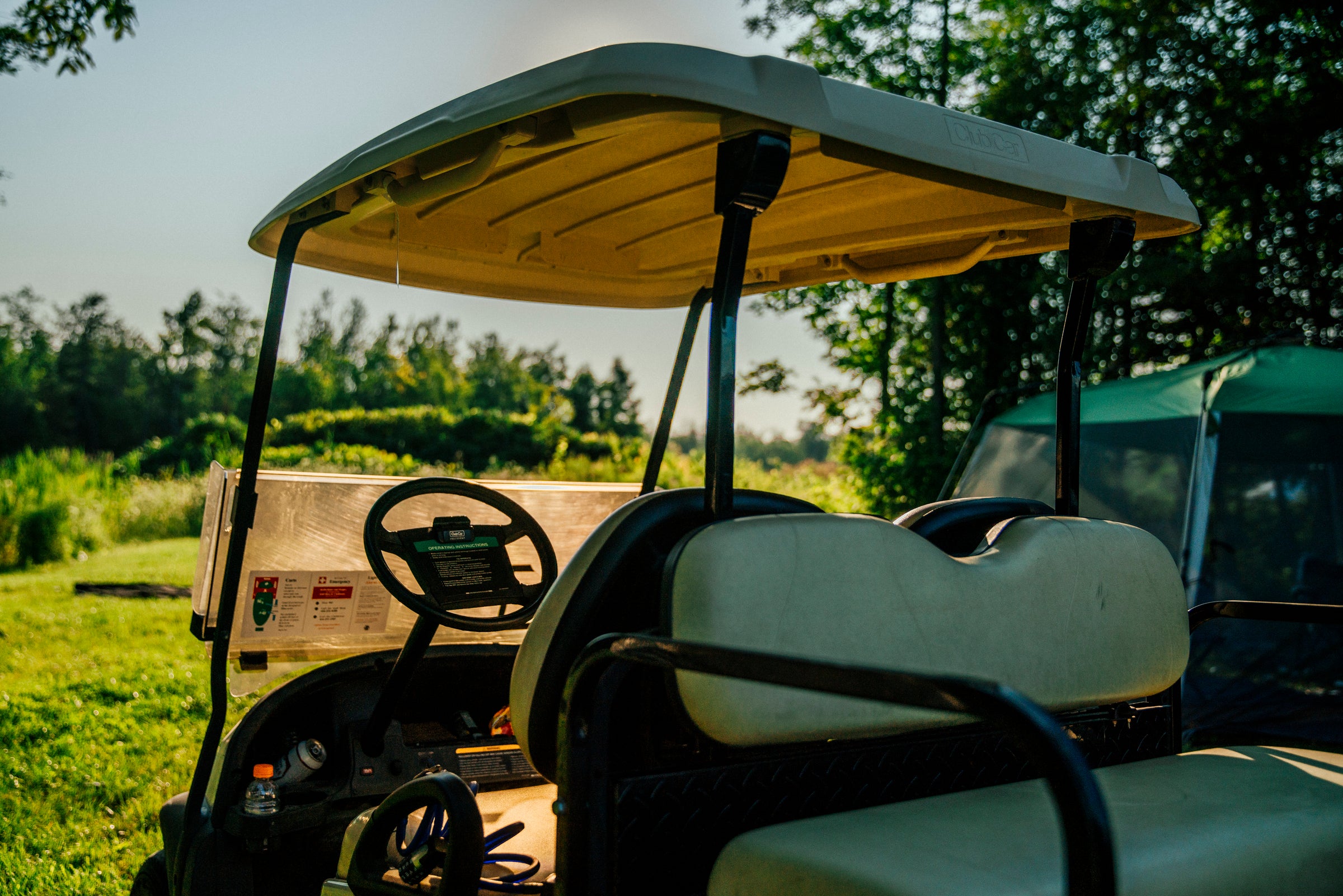 PUTTING HIGH QUALITY GOLF EQUIPMENT WITHIN EVERYONE'S REACH
WELCOME TO LYNX GOLF USA
In golf, there are few names that resonate as strongly as Lynx.
Our equipment is proudly designed using the most innovative technology 
for maximum enjoyment of the game.
AMBITION. UNLEASHED.
We are putting fun back into the beautiful game of golf. Whether you're swinging your very first club, or an experienced golfer - it's time to pull the cat out of your bag!
AS SEEN ON THE GOLF CHANNEL
GROW YOUR GAME WITH JUNIOR AI
Lynx Ai is the most unique and advanced range of children's golf products ever produced.
A range designed using Ai to seamlessly take your child through their formative years in golf.
SHOP JUNIOR AI